Journal of Chemical Metrology
Journal of Chemical Metrology
EISSN: 1307-6183
A scientific open access journal in the field of analytical chemistry and accreditation
Journal of Chemical Metrology
A scientific open access journal in the field of analytical chemistry and accreditation
LATEST ARTICLES
Short Report
Stability-indicating ultra-fast liquid chromatographic analysis of maprotiline in pharmaceutical formulations
J. Chem. Metrol. (2019) 13:2 ; 80 - 83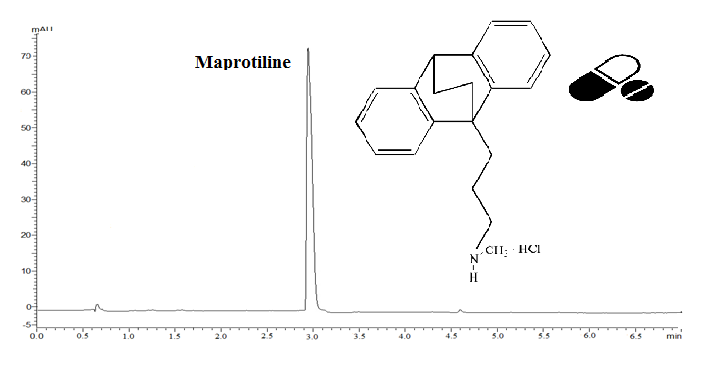 This current study aimed to develop a simple, fast, and reproducible isocratic reverse-phase ultra-fast liquid chromatographic (RP-UFLC) method to detect and quantify maprotiline hydrochloride (MAP) in bulk drug and pharmaceutical formulations. Chromatographic separation was accomplished on a C18 column (100 × 4mm, 3 μm) under isocratic elution with the use of a binary solution of acetonitrile and phosphate buffer at a pH of 7 (75 : 25, v/v) and a flow rate of 0.4 mL per minute at 215 nm. The linearity was excellent in the concentration range of MAP from 0.1 to 1.5 µg/mL with a regression coefficient of 0.9996. The proposed method was validated with the respective ICH guidelines. The drug was subjected to hydrolytic, acidic, basic, thermal, photolytic, and oxidative stress conditions as required by the ICH regulation. The method was found to be suitable for use in routine practice to analyze MAP in the pharmaceutical dosage form.
DOI
http://doi.org/10.25135/jcm.27.19.07.1349
Keywords
Maprotiline,
UFLC
method alidation
stability Indicating
tablets
quality control analysis
DETAILS
PDF OF ARTICLE
© 2019 ACG Publications. All rights reserved.
Short Report
Determination of gymnemic acid level in Gymnema inodorum leaves using multiple reaction monitoring mass spectrometry
J. Chem. Metrol. (2019) 13:2 ; 75 - 79
by Wanwisa Srinuanchai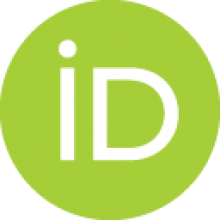 , Rawiwan Nooin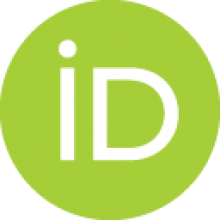 , Suwatchai Jarussophon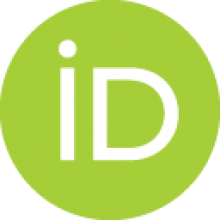 , Kittiwut Kasemwong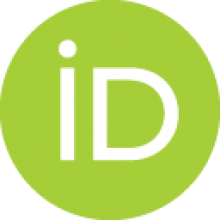 and Onanong Nuchuchua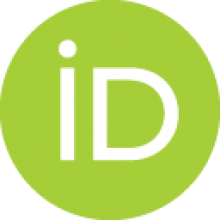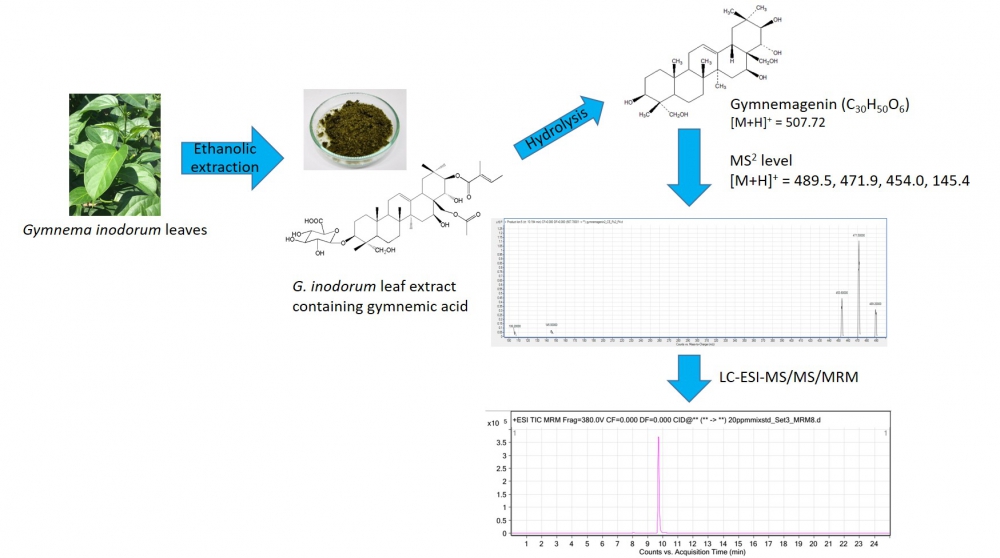 Gymnemic acid (GA) is known as the antidiabetic phytoconstituent in Gymnema species, and is used for quality control and standardization of Gymnema products. In Thailand, a number of nutraceutical products of Gymnema inodorum (Lour.) Decne. (GI) are commercially available and this number is increasing. However, standardized GA content information and safety usage guidelines for GI have not been published. The aim of this study was to investigate the amount of GA constituent in GI leaves using mass spectrometry. Leaf samples were randomly collected in the Northern part of Thailand. Total GA was extracted using an ethanolic solution. The calculation of total GA was based on the detection of aglycone gymnemagenin using the liquid chromatography/electrospray ionization mass spectrometry with multiple reaction monitoring. The results showed that GI contained total GA content in range of 0.20-1.44 mg per one kilogram dry leaves.
DOI
http://doi.org/10.25135/jcm.29.19.10.1438
Keywords
Gymnema inodorum
gymnemic acid
gymnemagenin
mass spectrometry
electrospray ionization
multiple reaction monitoring
DETAILS
PDF OF ARTICLE
© 2019 ACG Publications. All rights reserved.
Original Article
Development and validation of a practical analytical method for Zolpidem as a drug facilitated crime tool
J. Chem. Metrol. (2019) 13:2 ; 68 - 74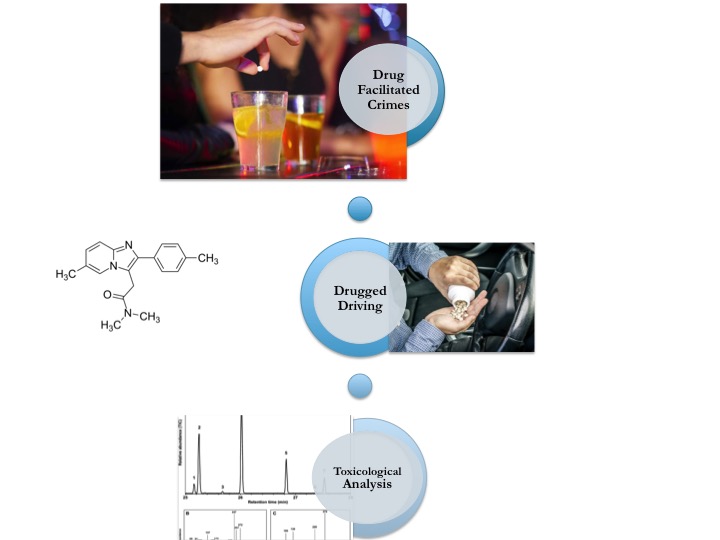 Zolpidem, as a member of Z-drugs, is a non-benzodiazepine, imidazopyridine derivative chemical substance used in the treatment of insomnia. This substance is frequently reported as a tool of drug facilitated crimes such as date rape, robbery, extortion etc besides drugged driving. A Gas Chromatography-Mass Spectrometry (GC-MS) method by a one step extraction method with ethyl acetate from urine using HP-5MS capillary column was developed for the determination of zolpidem. Clozapine was used as internal standard. Linearity range was between 10-200 μg mL -1. Limit of detection was 0.28 μg mL -1 , limit of quantification was 0.35 μg mL -1, the mean range of recoveries was between 93.40-94.41% for three spiked concentrations (15, 20 and 50 μg mL -1). The difference of concentrations for same samples analyzed at 7-day intervals was found 0.02 CV% for stability study. The reported method was found cheap, sensitive, rapid, and suitable for the analysis of the spiked beverages and foods as well as urine as evidences of sexual assault, robbery or intentional/ non-intentional intoxication phenomena.
DOI
http://doi.org/10.25135/jcm.33.19.12.1498
Keywords
Zolpidem
drug facilitated crimes
gas chromatography–mass spectrometry
forensic toxicology
Z-Drugs
DETAILS
PDF OF ARTICLE
© 2019 ACG Publications. All rights reserved.
Original Article
A GC-MS method for illegal stimulant drugs from serum: a multi-drug use sample in Turkey
J. Chem. Metrol. (2019) 13:2 ; 61 - 67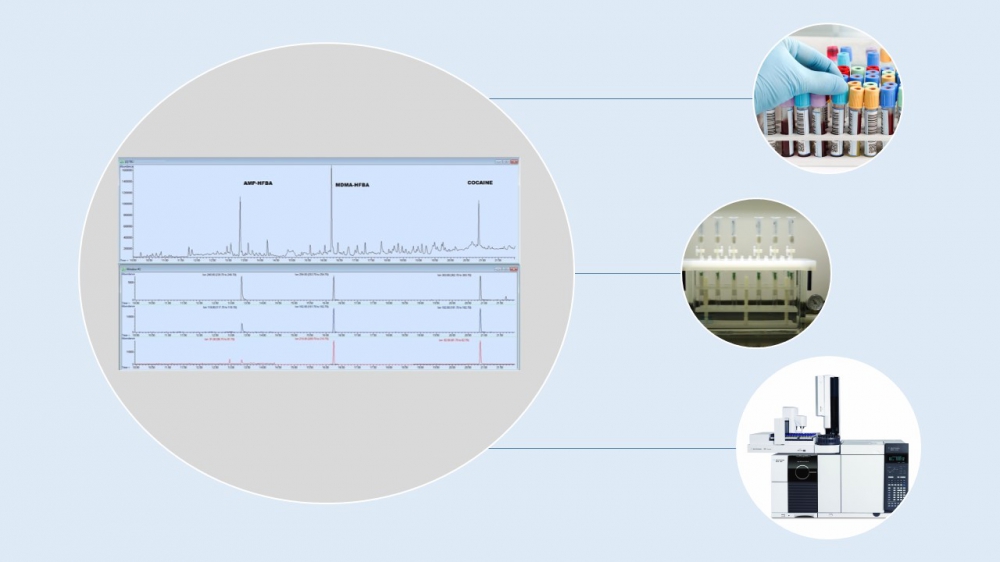 It is rather difficult to determine simultaneously more than one drug from different biological samples and to interpret the clinical picture in the case of multiple drug abuse. All mentioned drugs are life-threatening solely and the risk is becoming higher when they are used together. In this study, a gas chromatography-mass spectrometry (GC-MS) method was developed and validated for the simultaneous detection and quantification of amphetamine (AMP), 3,4-Methylenedioxymethamphetamine (MDMA) and cocaine in serum sample. The analytes were extracted by solid-phase extraction (SPE) cartridges, derivated with heptafluorobutyric anhydride at 60°C for 30 min and analyzed by GC-MS. Correlation coefficient values were found satisfactory. Linearity ranged from 1 to 20 μg/mL for all three substances. After acceptable results were obtained from calibration solutions, the study was conducted to observe matrix-match calibration and linearity parameters. Extraction efficiency of the method was observed in two concentrations spiked to serum matrix (5 and 10 μg/mL) and found over 80% for three illicit drugs. Precision, accuracy, stability evaluation were appropriate as well. The validated analytical method was applied to an authentic sample which obtained from a patient administered to emergency room. The patient was suspected in regard to multi-drug use of stimulants and serum sample was analyzed by the presented method and AMP, MDMA and cocaine use was determined with concentrations of 0.45, 1.03 and 1.98 mg/mL in blood respectively. The developed method proved capable of quantifying simultaneous AMP, MDMA and cocaine use proposed in this study. Multidrug abuse is not a novel phenomenon but has to be determined as soon as possible by forensic toxicology laboratories because of potential severe health risks.
DOI
http://doi.org/10.25135/jcm.32.19.11.1499
Keywords
Forensic toxicology
Multi drug abuse
Amphetamine
MDMA
Cocaine
GC-MS
DETAILS
PDF OF ARTICLE
© 2019 ACG Publications. All rights reserved.