Organic Communications
Articles In Press
Review Article
1) 3-Acyl(aroyl)coumarins as synthon in heterocyclic synthesis
Org. Commun. (2019) in press ; 1 - 58
by Wafaa S. Hamama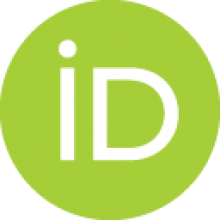 , Moged A. Berghot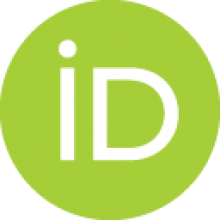 , Eman El Baz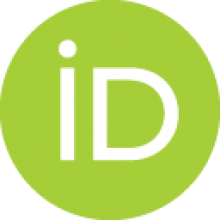 , Essam H. A. Hanashalshahaby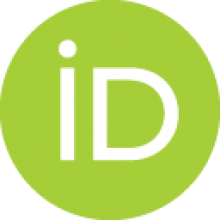 and Moustafa Ahmed Gouda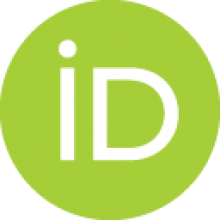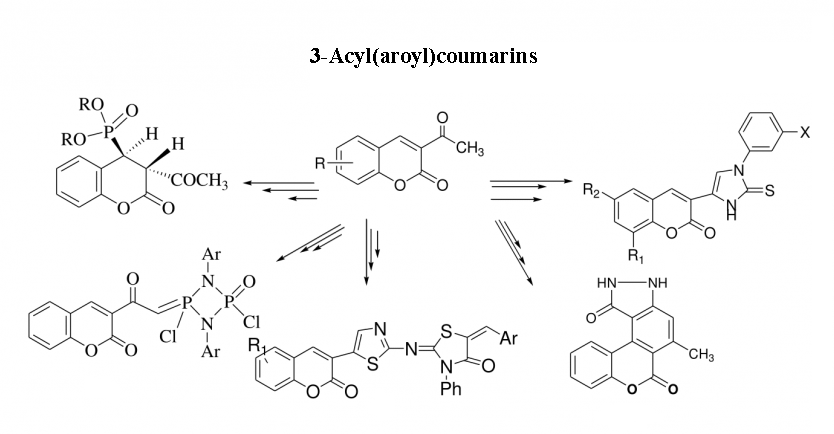 This review presents a systematic and comprehensive survey of the chemical reactivity of 3-acyl(aroyl) coumarins. The target compounds are important intermediates for the synthesis of a variety of synthetically useful and novel heterocyclic systems with different ring sizes such as isoxazole, pyrazole, 3H-triazolium salts, pyrimidine, pyridine, quinolone, benzoxocin, benzoxonin and benzoxepin.
DOI
http://doi.org/10.25135/acg.oc.5619.02.1160
(DOI number will be activated after the manuscript has been available in an issue.)
Keywords
Coumarins
Pyrazoles
Thiazole
Pyridine
Heterocyclic
Reduction
Available online: May 23, 2019
DETAILS
DOWNLOAD PDF
© ACG Publications. All rights reserved.