Records of Agricultural and Food Chemistry Articles
Articles In Press
Records of Agricultural and Food Chemistry
Articles In Press
Original Article
1) Evaluation of Radical Scavenging and Metal Chelating Potential of Cameroonian Propolis and Isolation of Some Chemical Constituents
Rec. Agr. Food. Chem. (2022) in press ; 1 - 10
by Mathieu Sawalda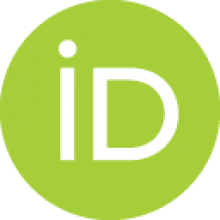 , Tamfu Alfred Ngenge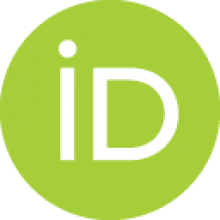 , Fadimatou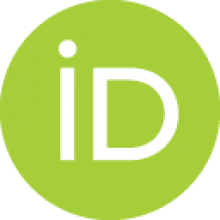 , Cadet François Essongue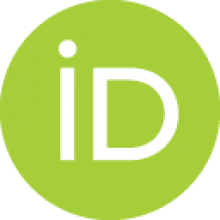 , Emmanuel Talla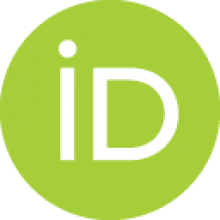 , Henoumont Céline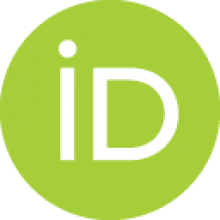 , Laurent Sophie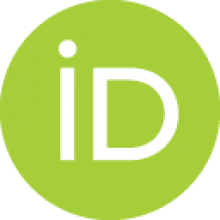 , Farzana Shaheen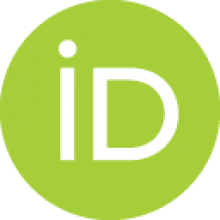 and Joseph Tanyi Mbafor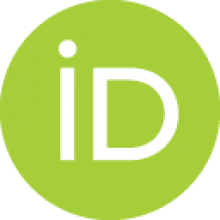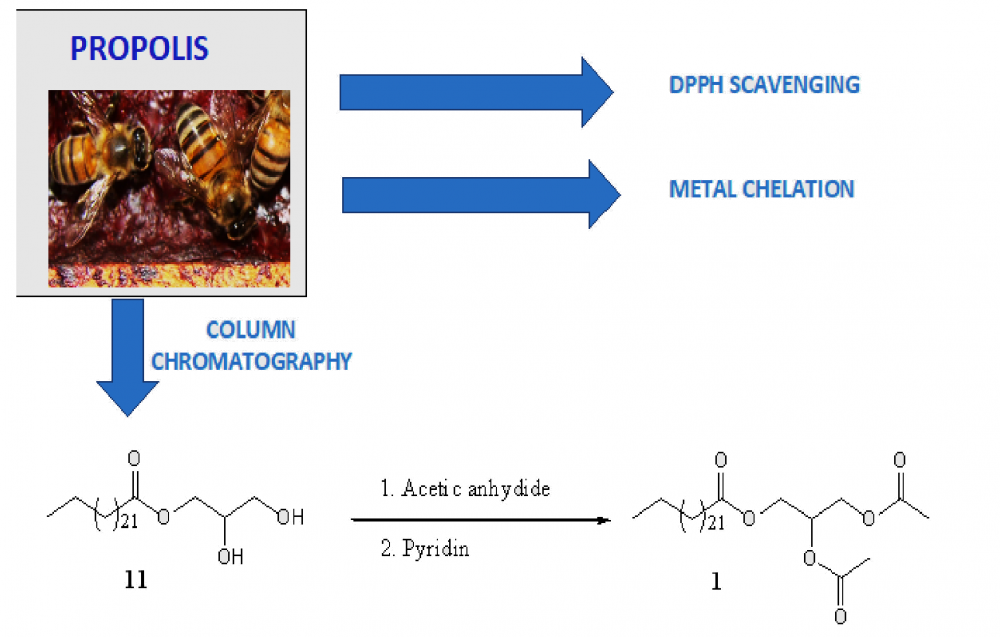 Five extracts were prepared from different propolis samples and denoted PR1-PR5. They were subjected to two complementary antioxidant assays, DPPH radical scavenging and metal chelation. The propolis extracts PR4 and PR5 showed good radical scavenging power with IC50 20.45 ± 1.65 μg/mL and 17.23 ± 1.40 μg/mL respectively as well as appreciable chelating power of IC50 7.52± 0.61 µg/mL and 3.47± 0.61 µg/mL for PR4 and PR5 respectively. The PR1 extract showed a moderate radical scavenging activity with an IC50 = 230.08 ± 18.60 μg/mL and exhibited a high chelating power with an IC50 of 17.40 ± 1.41 μg /mL. This potent antioxidant effects of the propolis indicates its possible application in food science. Some compounds were isolated and characterized by 1D-, 2D-NMR studies as 7-O-ß–glucopyranosylapigenine, fridelin, lupeol, β-sitosterol, 3'-hydroxypentyltetratretracontanoate, 3'-hydroxybutyltetracontanoate, propylhexatetracontanoate, methyl-tetratretraconta-noate, 1′-O-eicosanylglycerol, and 2',3'-dihydroxypropyltetraeicosanoate which was further acetylated through hemi-synthesis to yield 2',3'-diacetylpropyltetraeicosanoate.
DOI
http://doi.org/10.25135/rafc.11.2206.2487
Keywords
Propolis
radical scavenging
metal chelation
acetylation
2,3-diacetylpropyltetraeicosanoate
Available online: August 23, 2022
DETAILS
DOWNLOAD PDF
© ACG Publications. All rights reserved.