Organic Communications Articles
EISSN: 1307-6175
Issue: 4 October-December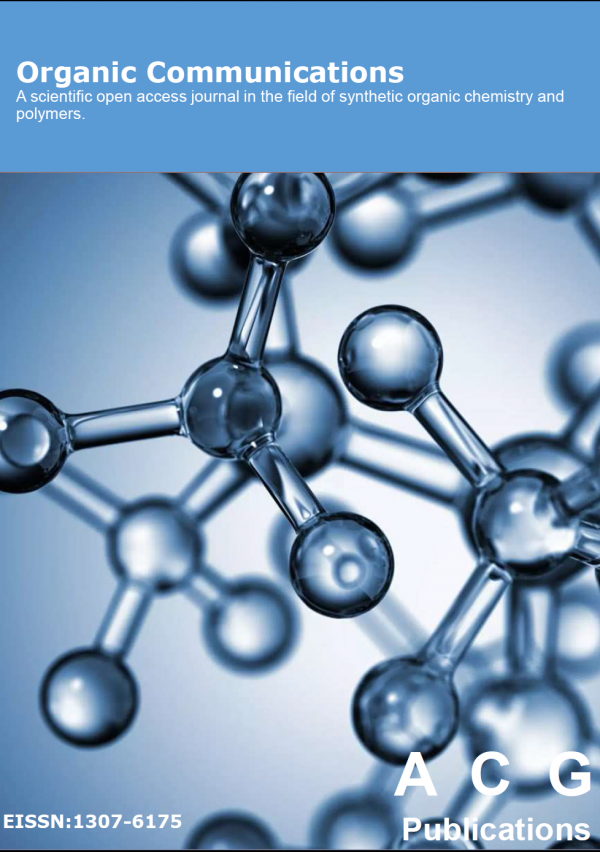 DOWNLOAD PDF
Organic Communications
Year: 2022 Volume: 15 Issue:4 October-December
Review Article
1) A brief review on heterocyclic compounds with promising antifungal activity against Candida species
Org. Commun. (2022) 15:4 ; 304 - 323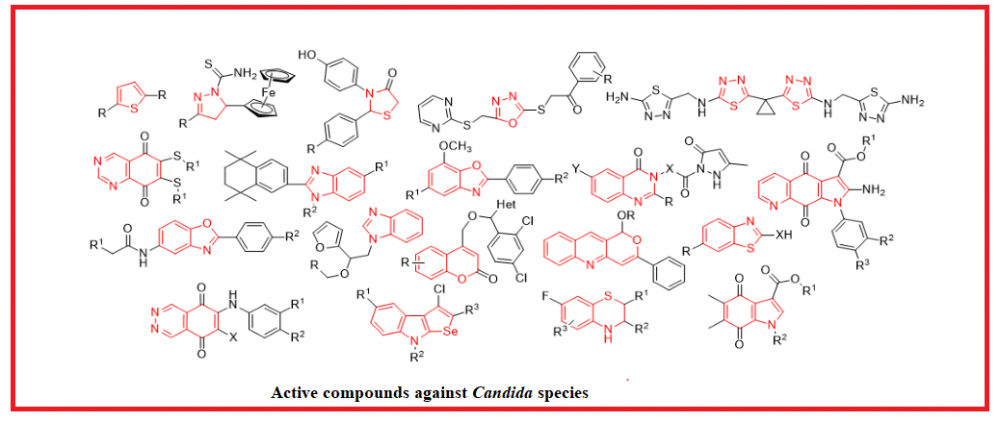 The most common reason for fungal infections is the development of Candida yeasts. Candida naturally is occurs on the skin and on most mucosal surfaces. It is proven that 90% of infections are caused by five Candida species: Candida albicans, Candida glabrata, Candida tropicalis, Candida parapsilosis, and Candida krusei. Herein we've reviewed isolated and fused heterocyclic compounds that exhibit antifungal activity against Candida strains. Over 200 potential fungicidal agents were described, and some of the particularities which affect the action values were determined. Thus, it was noted that the presence of nitro-, methoxy-, trifluoromethyl-, and/or halogeno-containing groups at the specific positions in the benzene ring could significantly increase the inhibition of yeasts growth. That's why using these patterns together with heterocycles while designing target compounds could speed up the search for new antifungal drugs.
DOI
http://doi.org/10.25135/acg.oc.141.2210.2609
Keywords
Candida sp.
heterocyclic compounds
fungicidal drugs
MIC
IC50
DETAILS
PDF OF ARTICLE
© 2022 ACG Publications. All rights reserved.
Original Article
2) Syntheses of some hydrazones derived from 2-(aryloyloxy) benzaldehydes and 2,4-dinitrophenylhydrazine and evaluation of their anticholinesterase and antioxidant activities
Org. Commun. (2022) 15:4 ; 324 - 332

In this research, five novel hydrazone derivatives (2a-e) were obtained for the first time, characterized and investigated for their antioxidant properties, and acetylcholinesterase (AChE) and butyrylcholinesterase (BChE) inhibitory activities. The target molecules were easily synthesized by the condensation reaction of 2,4-dinitrophenylhydrazine (2,4-DNPH) with aryl esters (1a-e) derived from salicylaldehyde as a starting material. These molecules were fully elucidated by some spectroscopic techniques and elemental analysis. Antioxidant activities of newly synthesized molecules were examined by CUPRAC reducing, ABTS and DPPH radical scavenging assays. The IC50 values of the screened molecules were determined in the range of 72.54-221.52 µM against AChE and in the range of 8.46-48.28 µM against BChE. Among the tested molecules, compound 2e indicated the highest activity against both AChE and BChE. Also, the inhibitory capacities of all tested molecules were compared to the standard molecules galanthamine. On the other hand, In CUPRAC reducing assay, the target molecules exhibited antioxidant activities in the range of 30.29 and 59.43 µM. Among these compounds, compound 2b (IC50=30.29 µM) showed the closest activity to the standard compounds butylated hydroxytoluene (BHT) (IC50=30.62 µM) and butylated hydroxyanisole (BHA) (IC50=34.24 µM).
DOI
http://doi.org/10.25135/acg.oc.137.2209.2570
Keywords
Aryl ester
hydrazone
anti-cholinesterase activity
antioxidant activity
DETAILS
PDF OF ARTICLE
© 2022 ACG Publications. All rights reserved.
Original Article
3) Synthesis of some 2-alkyl-5-(4-vinylphenyl)-2H-tetrazole compounds via the Wittig reaction and investigation by X-ray crystallography
Org. Commun. (2022) 15:4 ; 333 - 345

Tetrazoles are frequently used in industry and medicine. However, molecules that have both tetrazole and alkenyl groups are rare. For this purpose, new 2-alkyl-5-(4-vinylphenyl)-2H-tetrazole (BF5a-i, 63-99%) derivative compounds containing both styrene and tetrazole were synthesized with a high yield under mild conditions by the Wittig reaction. Their structures were verified by spectroscopic methods (FT-IR, 1H NMR, 13C-APT NMR, HRMS, and X-Ray crystallography (for BF5a).
DOI
http://doi.org/10.25135/acg.oc.139.2211-2633
Keywords
Tetrazole
styrene
X-ray crystallography
Wittig
dehydration
DETAILS
PDF OF ARTICLE
© 2022 ACG Publications. All rights reserved.
Original Article
4) Post-synthetic sulfonation of a diphenylanthracene based porous aromatic framework
Org. Commun. (2022) 15:4 ; 346 - 355
by Hakan Bildirir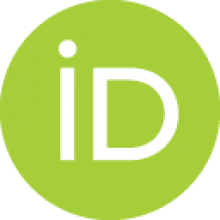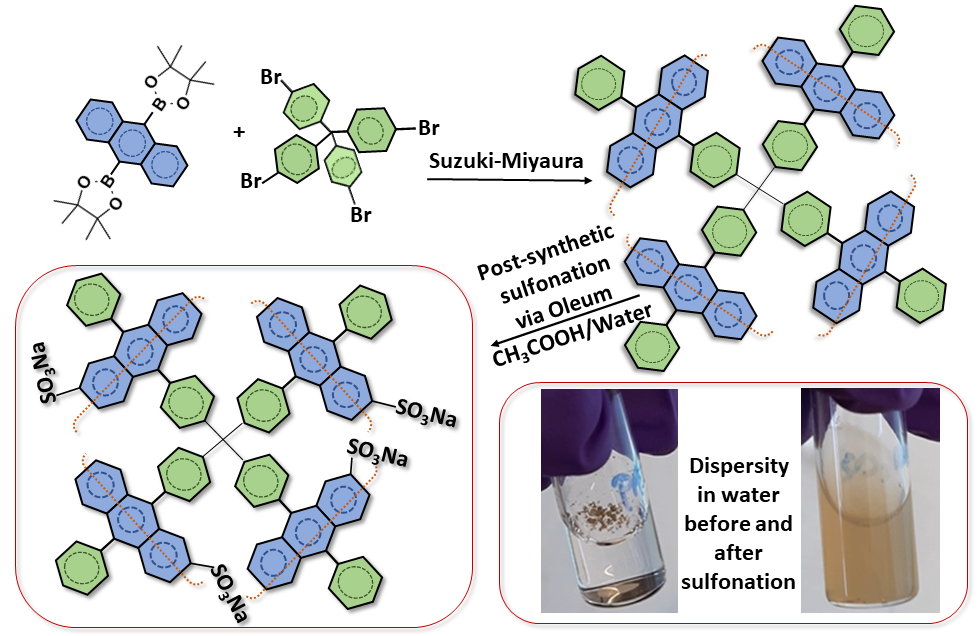 Post-synthetic modification is an alternative pathway to introduce functionalities into the backbone of porous materials. Sulfonation of porous organic polymers is one of the frequently applied post-functionalization since the sulfonate groups are interesting for various applications such as carbon dioxide storage, proton conduction, ion removal. Moreover, sulfonation drastically improve hydrophilicity of the hydrophobic materials, therefore, makes the final compounds more processable in aqueous media. In this article, a procedure for post-synthetic sulfonation of a diphenylanthracene (DPA) based porous aromatic framework (DPA-PAF) is presented. Oleum (fuming sulfuric acid) was used as the sulfonation agent in acetic acid+water media instead of the conventionally used chlorosulfonic acid in the chlorinated solvents. Aside from macroscopic (visual) observations such as improved dispersibility in water when compared to the parent compound, the introduction of sulfonate groups was confirmed by using infra-red spectroscopy, elemental analysis, and gas sorption (surface area) measurements.
DOI
http://doi.org/10.25135/acg.oc.138.2210.2605
Keywords
Porous organic polymers
porous aromatic frameworks
PAF-1
post-synthetic modification
sulfonation
oleum
DETAILS
PDF OF ARTICLE
© 2022 ACG Publications. All rights reserved.
Original Article
5) Synthesis and evaluation of antiproliferative and mPGES-1 inhibitory activities of novel carvacrol-triazole conjugates
Org. Commun. (2022) 15:4 ; 356 - 377
by İlker Demirbolat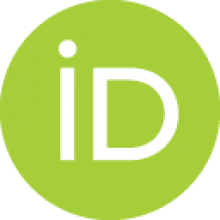 , Necla Kulabaş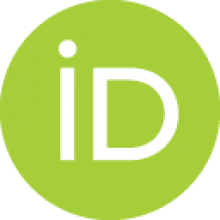 , Merve Gürboğa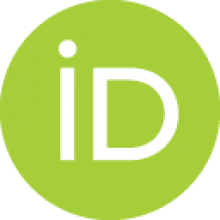 , Özlem Bingöl Özakpınar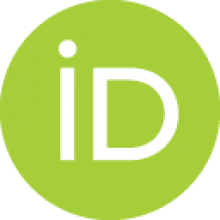 , Gamze Çiftçi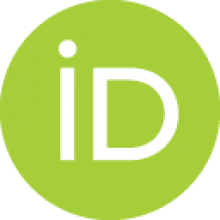 , Kemal Yelekçi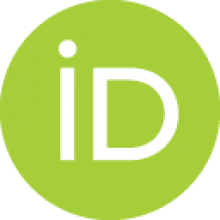 , Jianyang Liu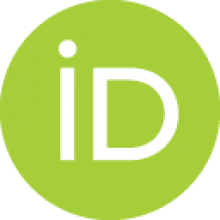 , Per-Johan Jakobsson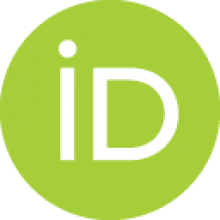 , Özkan Danış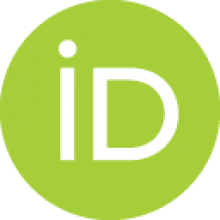 , Ayşe Ogan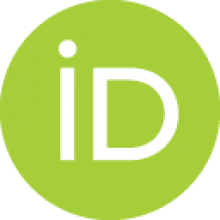 and İlkay Küçükgüzel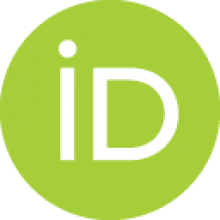 Some novel triazole-bearing acetamide derivatives 9-26 were synthesized starting from carvacrol. All synthesized compounds were characterized by FTIR, 1H-NMR, 13C-NMR, HMBC and MS data. In vitro cytotoxic activities of all synthesized molecules against five cancer lines (human breast cancer MCF-7, human lung cancer A549, human prostate cancer PC-3, human chronic myelogenous leukemia K562, human neuroblastoma SH-SY5Y cell lines) were evaluated by MTT assay. Compounds were also tested on mouse embryonic fibroblast cells (NIH/3T3) to determine selectivity. Eighteen target compounds 9-26 were screened for their mPGES-1 and COX-1/2 inhibitory activities. Of these compounds, 26 (KUC16D425) showed the highest mPGES-1 inhibition at 10 µM. This compound have also been observed to induce apoptosis and inhibit cell migration in MCF-7 cells. In silico molecular docking calculations were performed to understand the binding interactions of compounds with target proteins. ADMET predictions were also done to evaluate drug-like properties of the novel compounds.
DOI
http://doi.org/10.25135/acg.oc.142.2212.2651
Keywords
Carvacrol
1,2,4-triazoles
cancer
apoptosis
mPGES-1
in silico studies
DETAILS
PDF OF ARTICLE
© 2022 ACG Publications. All rights reserved.
Communication
6) Zn(OAc)2•2H2O: An efficient catalyst for the one-pot synthesis of 2-substituted benzothiazoles
Org. Commun. (2022) 15:4 ; 378 - 385

By condensation from aldehyde and 2-aminothiophenol at 80 0C, environmentally friendly, easily accessible, and inexpensive Zn(OAc)2.2H2O (5 mol%) was used to synthesize electronically and structurally divergent benzothiazoles in moderate to good yields (67-96%). All the 2-substituted benzothiazole analogues were thoroughly characterized by IR, NMR and mass spectral analyses.
DOI
http://doi.org/10.25135/acg.oc.140.2210.2618
Keywords
Catalysis
aldehydes
2-aminothiophenol
benzothiazoles
zinc acetate
solvent-free condition
DETAILS
PDF OF ARTICLE
© 2022 ACG Publications. All rights reserved.